Learn More About SoFlo Pool and Spa Builders of Boca Raton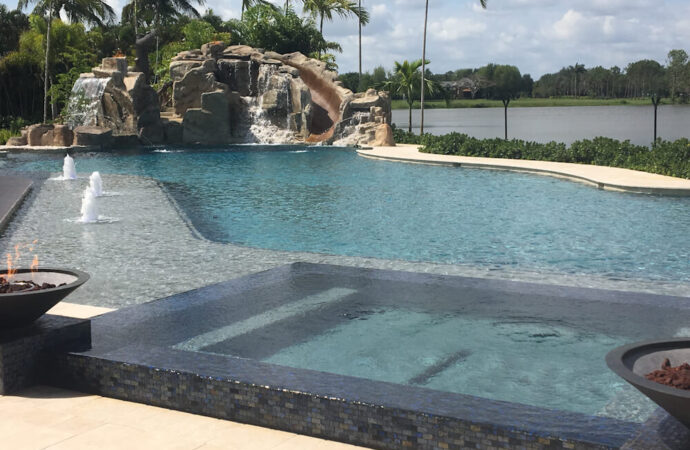 Our company, SoFlo Pool and Spa Builders of Boca Raton, has been serving the city and surrounding areas for over three decades. We are experienced in new pool constructions, help residential and commercial owners equally, and make sure the entire process for getting a specific type of pool or remodeling your space is quite simple and enjoyable, with you at the top of our priorities.
We understand it is quite difficult to find reliable professionals nowadays with the number of companies that are just trying to get the business but don't worry about delivering great results. Instead, they just want to expand their companies without worrying about what they are delivering in the short and long run.
We are quite different in this aspect, and we only care about you, what you get, what you want, and what you can afford in this entire process. Otherwise, there's no point in navigating this process and not getting you what you have wanted from a pool or remodeling project when contacting us.
This is why we want you to know: we have principles and ethics, and we always make sure to stick to what the client wants so you can be happy and not only satisfied with the result obtained from all this.
Allow us to be the pool builders that design and plan the perfect pool for your residential or commercial property, and rest assured that our team will ensure you don't have to spend more than what you can afford in this process. The best part? You will be working with builders who value quality, durability, longevity, and aesthetics equally, meaning you get a pool and result that will be up to your standards no matter what.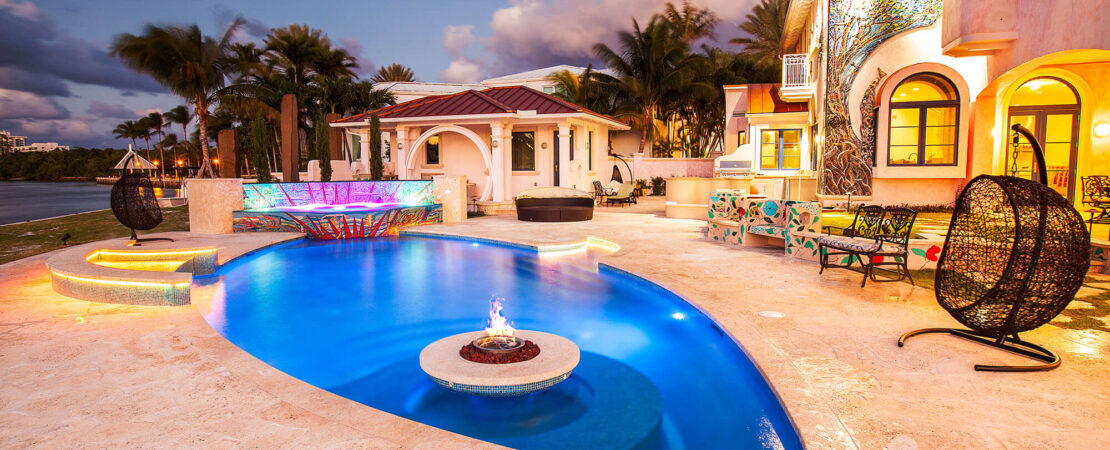 What Can We Deliver to All Boca Raton Property Owners?
If you're looking for professional consultation and guidance, we are able to listen to your request and bring some recommendations so you can choose the most suitable option for you, get an estimate from the team, and have us work on your project if you decide to have us as the experts.
If you already have an idea in mind or just want to go straight to the point with the design and construction, we're here to help you no matter what.
Our team helps with every stage of the project and makes sure you're comfortable with the design, planning, and construction or remodeling phase, so there are no regrets in this entire process. Otherwise, you would end up spending more time and resources.
Let our team be there for you and deliver a wide variety of services, which range from the general solutions you need, such as new pool construction, to specific requests, like the type of pool you want to build in your commercial or residential property.
Infinity pools and spas, zero entry pools, lap pools, and many more. We are here to let you know what would be best and help you bring the design and pool of your dreams to life.
Below is our list of additional services: