New Pool Builds & Construction for Pompano Beach Residents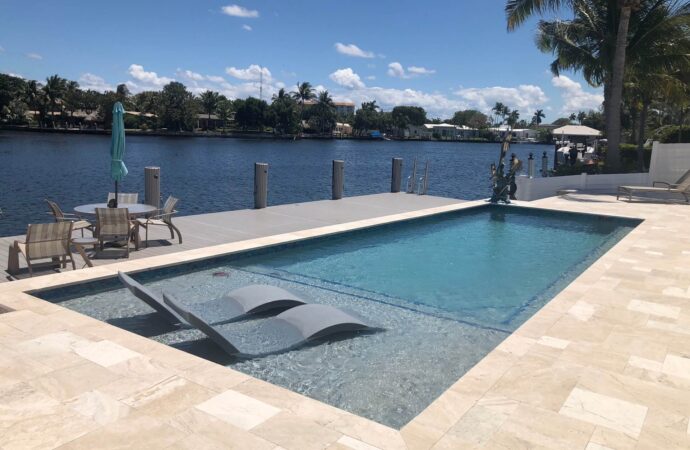 Our team at SoFlo Pool and Spa Builders of Boca Raton is always ready to take on a new challenge, regardless of your location in Florida. Among the cities we serve, Pompano Beach was recently added to our list, and we want to make sure that all residents and business owners are covered when it comes to pool construction or maybe remodeling and renovations. We have a wide variety of services to deliver that can adapt to what you're looking for in your space and property.
Where should you start when you have a pool project in mind? And how can you get access to our qualified professionals to get the project done?
First, you should always think about the type of pool you would like, and if there are any designs, you would consider them based on the aesthetical look or if you're trying to reap some benefits depending on the type of pool. For instance, lap pools are perfect for maximizing space and staying fit, while plunge pools get you the most for your small or limited space.
You can also have a slight idea of what you would like and how our team will help you since we know that new pool constructions are quite challenging and maybe you only want the pool but have no idea of what design or type you would like or what's the best fit for your property.
In either case, our team is here to offer all the required support and make sure you go over all the necessary steps to get the final design and a suitable pool you can enjoy and be happy with:
Assessing your space to determine the dimensions, extra work needed for repairs, or any other details that will influence the project.

Look at different pool options and work around what you'd like to customize the specific type you choose, or just bring in a fully customized design.

Plan the process and send you a quote for the pool you want to build.

Start the project and get the pool done in the timeframe established or before.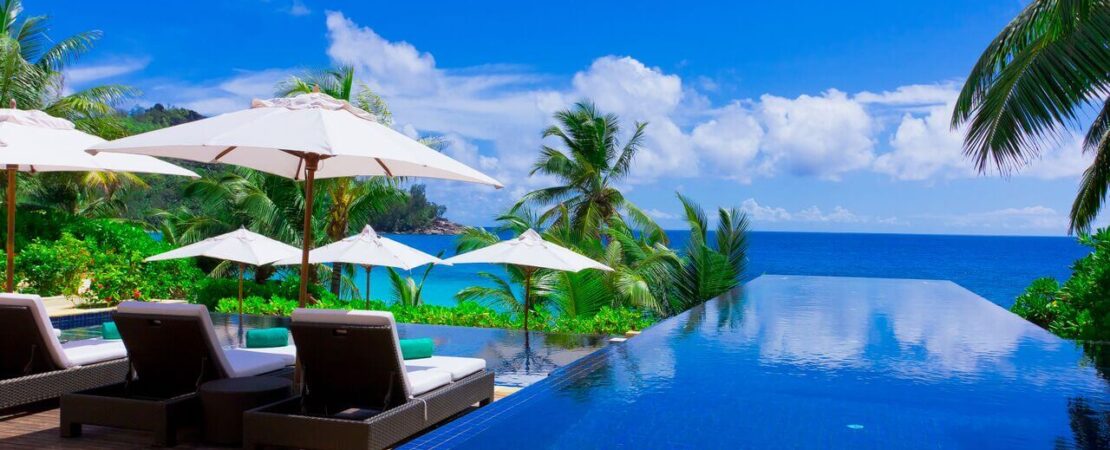 Our team has been working with remodeling and renovations since the very beginning as well, so if you're looking to resurface or try to fix the old and damaged pool you have, you're welcome to rely on us as the experts who can find and deliver solutions.
Just make sure to let us know how you want to tackle this and if you will give our team all your trust so we can work around your best interests and always offer solutions that fit your budget and preferences.
For new constructions, we have over ten different types of pools available, and the custom pools and spa service is available all year round. For remodeling and renovation, the surfacing is the most common option, but we can just bring in different alternatives and ensure you get to change your pool and space without struggling in the process.
Below is our list of additional services: