New Pool Builds & Construction for Lighthouse Point Residents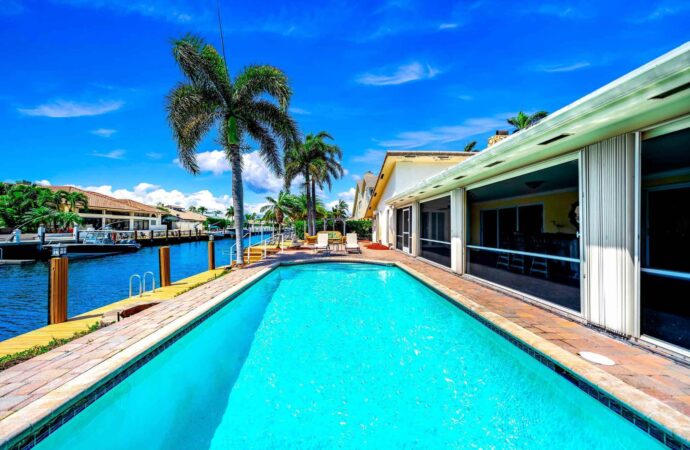 Lighthouse Point is one of those places in Florida that you want to visit at least once in your life, and this is all due to the attractions and places you can visit alone or with your family to enjoy the day and have a great time around the features available in the city. Among the options you can choose for entertainment and having a great day, several commercial pools are located in the area, and all of them are not only stunning but also functional and open to the public. At SoFlo Pool and Spa Builders of Boca Raton, we know best as we have helped with commercial pool builds and make sure that any business owner has the assistance they need for the projects.
If you're a commercial property owner trying to bring a new feature and invest time and money in a pool, make sure you're confident about what you want and need. Otherwise, you will end up wasting all your resources, and it will be hard to go back to how the property was or work around a new design and plan for your pool.
Some commercial owners have a good idea of what they would like for their spaces, and they reach out to us to learn and know if the pool of their dreams is possible in the space they have available and, if so, how much it will be, how long will it take, and how do we make it possible.
However, there are many who aren't clear about the design they want, resulting in an issue when going over all the types of pools available and trying to decide which one is the best in style, durability, longevity, and aesthetics for the place where it will be built.
Our team will help you in every step, so regardless of having a good idea or not, we can help you with all your needs and ensure you get the perfect design and construction for your commercial property in the city.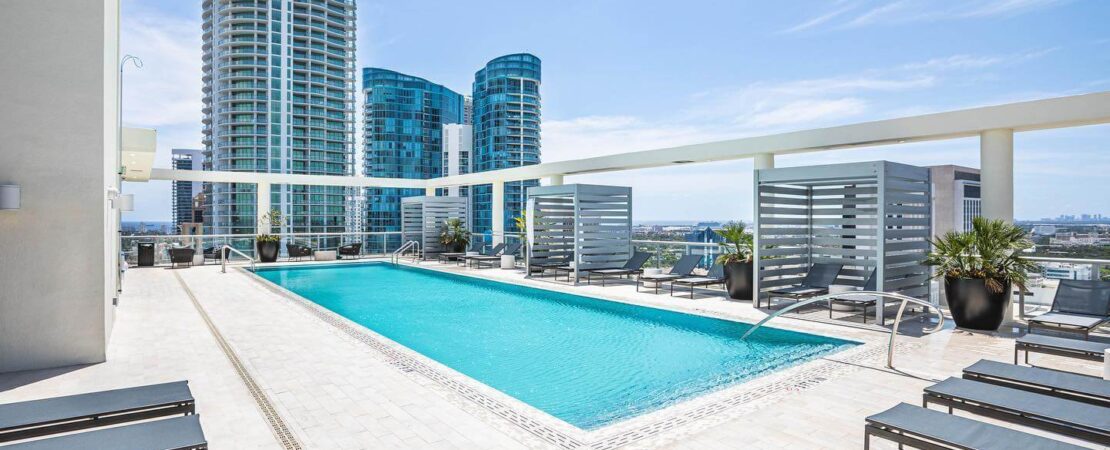 We Help Homeowners as Well
If you are a residential owner looking for a personal pool, we're here to help as well. We will offer the same support to every single one of our clients and make sure you're satisfied with the assistance and service we deliver.
Either if you are a homeowner or commercial owner, we will work hard to bring your vision to life and work around the different types of pools you would like. Keep in mind all designs are customized to a certain level, as it is necessary to consider dimensions, additional features, and more. However, if you're looking for a fully customized pool, our team can offer custom pools and spas to anyone who reaches out and requests the service.
We are here to be the professionals that will make this experience and process enjoyable and deliver all the results you want without any issues. Contact us today and receive a free visit for assessment along with an estimate afterward.
Below is our list of additional services: