New Pool Builds & Construction for Hamptons at Boca Raton Residents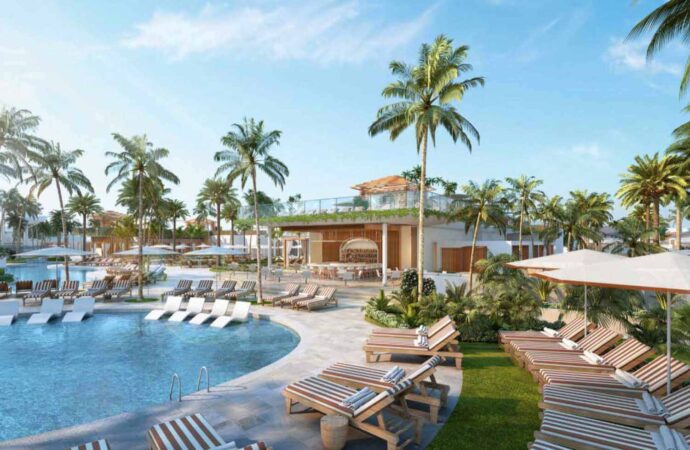 As a pool construction and renovation company that has been operating in Hamptons at Boca Raton for over two decades, we have seen the evolution in pools and how much homeowners—in particular—care about their properties and want to add a new pool or maybe renovate the one they already have to ensure it remains stunning and functional in their eyes and in everyone's else as well. SoFlo Pool and Spa Builders of Boca Raton is here to help you and make sure that if you're part of the property owners who want to undergo some projects, you will have the support of qualified and experienced professionals for this.
Our team has been working with both homeowners and commercial owners since the very beginning, and we don't shy away from any of the projects you need and want us to handle for you. This is why you can reach out and have access to any of the 15+ services available in our company, including the following:
Commercial pool builds.

Residential pool builds.

Family recreational pools and spas.

Infinity pools and spas.

Lap pools.

Modern pools and spas.
And many more we have listed based on the type of pool you want for your property or the different projects you want to undergo with your pool. If you're looking for pool remodeling and renovations, for example, we have a service dedicated to this in which our experts will go through the entire process of getting a new design for you, helping you change several elements and features, and suggest the different vibe you can get if you work hard with us.
We will be there to take care of the assessment, design, planning, and every step and phase of any of the projects and services, so rest assured the time you invest in the project will be reduced as we keep you involved from the very beginning, but we also want to simplify your experience and make it enjoyable.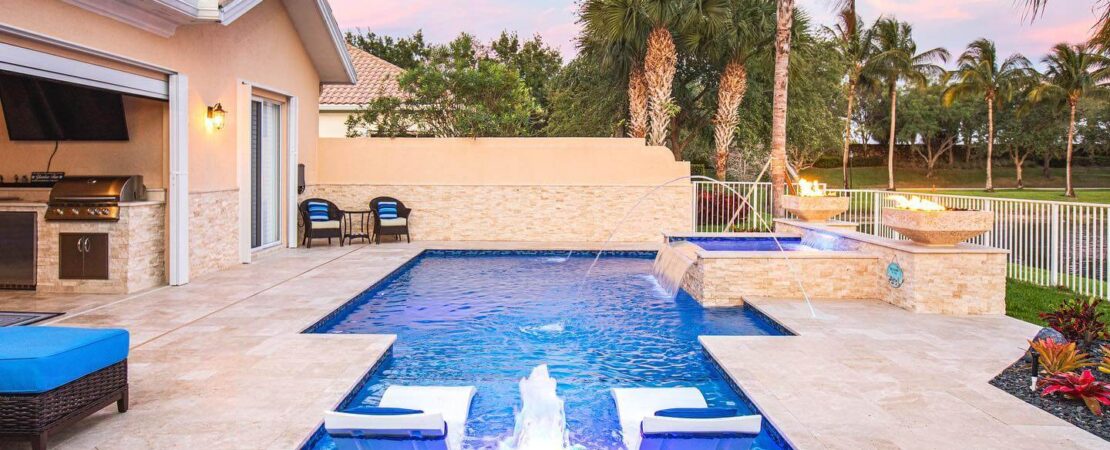 How to Get Access to the Best Professionals in the City
We are quite easy to reach since you can either fill out the contact form on our website or call and email our team with your queries so we can get back to you or answer them right away on the phone.
For estimates, we often recommend allowing us to do a free assessment of your space which will allow us to get all the dimensions right along with determining what needs to be done to get the specific pool you want or recommend some types around your space and the budget you have available.
If you cannot give us access for an assessment, please be as specific as possible about your information and how you want this project to take place so we can give you a quote that is either close to the final one or more accurate when compared to the estimate we deliver once we have assessed your property.
Below is our list of additional services: