New Pool Builds & Construction for Delray Beach Residents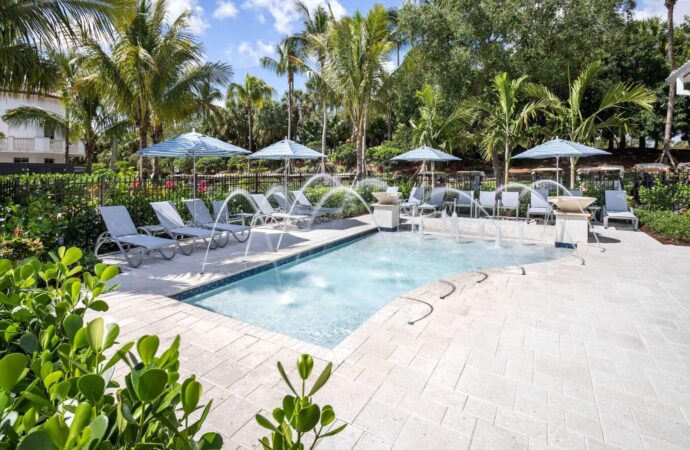 When trying to find qualified pool builders in Delray Beach, you will have to invest some extra time in the process as the ones offering their services tend to forget about how important it is to guarantee aesthetics but also quality while working on your pool remodeling or construction. At SoFlo Pool and Spa Builders of Boca Raton, we are compromised in offering the best support and results so you can have a pool that lasts for many years and that you can enjoy without many issues.
Our goal is to make sure you can design and plan the perfect pool based on the space you have available, the style and design you're looking for, your budget, and how you want this pool to look in the short and long term. For this, we need to assess your property and learn everything about the conditions of the space where the pool will be installed or built.
Now, unlike other companies in the city, we worry about helping you at every step of the process; this means that regardless of the project in your hands or the specific pool you want to build, we will make sure you have our experts helping you in choosing the perfect type, assessing and determining whether your space is right for the type you want, and ensure you can stick to your budget as we know how crucial is to spend what you can actually afford and not go beyond that.
It takes a lot of work to design a pool regardless of the type you choose, but if you're aiming for modern pools and spas such as infinity pools or maybe luxury pools, you will need to remember that extra funds and time will be needed. We will be there to work around your preferences and needs but keep in mind that we need to know more about you, your space, and what you expect from this entire project.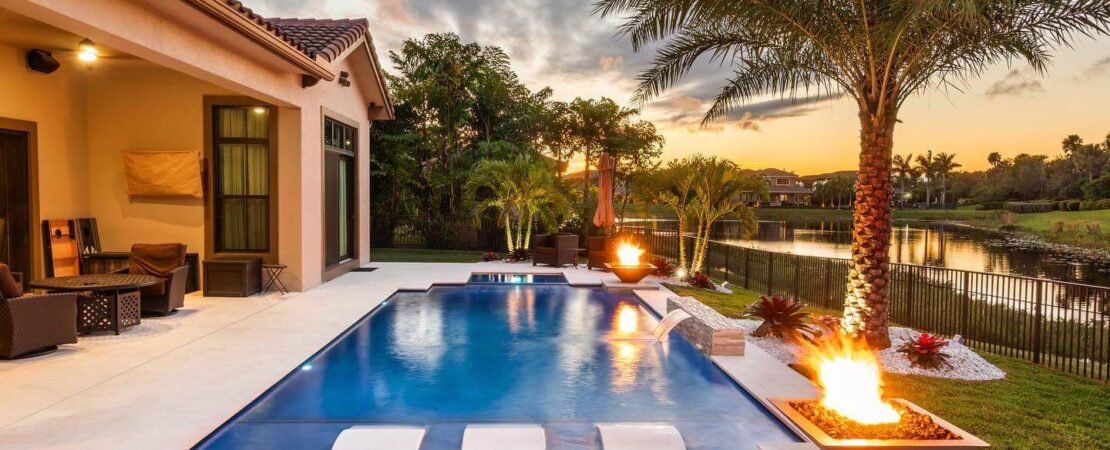 What Can We Do for You?
Anything related to your pool's remodeling, renovation, or construction. We're not limited to only a few projects and types but rather help you with everything related to the pool itself and what your space allows you to build.
If you have an existing pool that is old or maybe doesn't fulfill all your expectations in design and even durability, we will work with you to bring a new style by remodeling it using resurfacing, adding new features, or changing the entire structure and design of the existing pool.
There is a lot we can do, and we would love to know what projects you have in mind or if you need specific assistance in this process. Regardless of what it is, rest assured our team is available in Delray Beach to offer the support and assistance others are unable to deliver.
Contact us for any type of pool, design, and remodeling project so you can have our qualified and experienced pool builders working with you to get the perfect result.
Below is our list of additional services: