New Pool Builds & Construction for Deerfield Beach Residents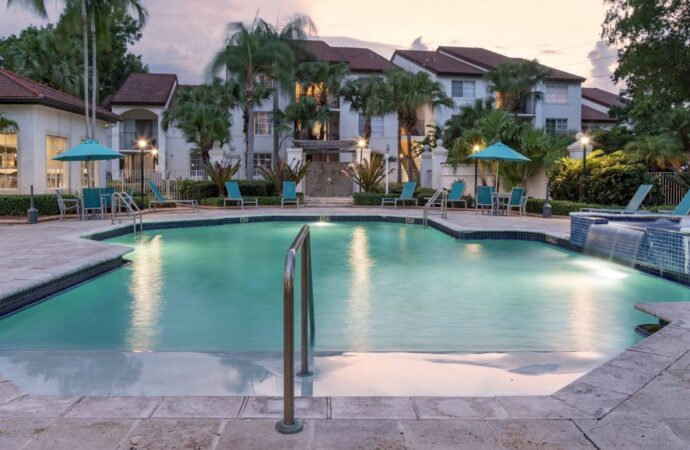 Deerfield Beach is known for the amazing outdoor living spaces you can contemplate and appreciate once you go outside and decide to enjoy the day or when you look at other people's properties and designs. Part of the city's beauty lies in how many pools you can find around besides the usual beach where you can spend your time. At SoFlo Pool and Spa Builders of Boca Raton, we have worked hard to make sure that all residential and commercial property owners get the chance to work on their pool construction projects with qualified and experienced professionals who won't disappoint and instead will help them achieve a satisfactory result.
Our team has been in business for over 31 years, and we know what it takes to be a wide variety of pools in either your residential or commercial property:
Lap pools.

Modern pools and spas.

Family recreational pools and spas.

Zero entry pools and spas.

Natural pools and spas.

And many more, including pool remodeling and renovation services when needed.
We have made sure to only work with qualified contractors and builders who have been trained by our company or have enough experience and qualifications to meet the standards we have established in our company.
We want to make sure you have the best attention and support, so you don't struggle in the process of designing, planning, and building your pool. Remodeling and renovating the feature can be even more difficult, and we want to make this process easier and simpler when you have to face it to finally have a stunning and durable pool in place as well.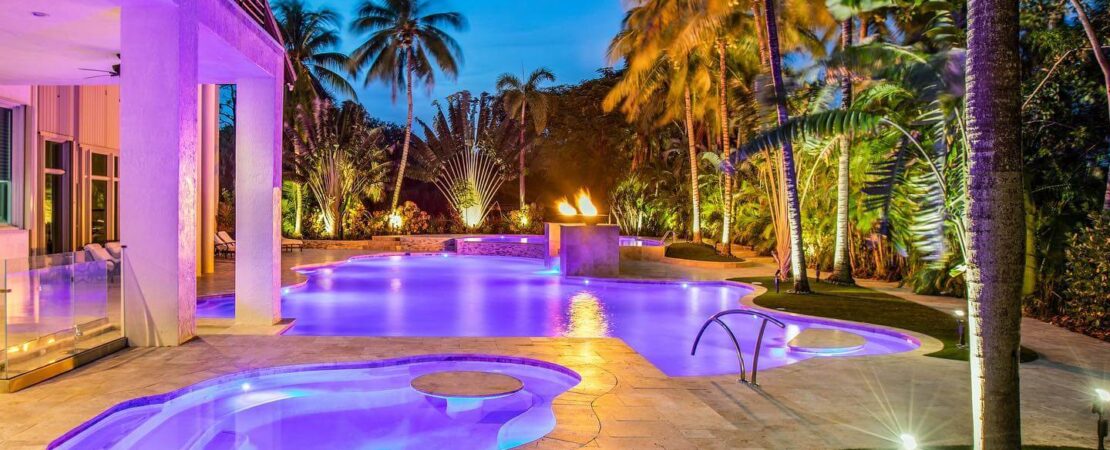 How to Contact Our Team
All it takes is a call or email. You can also fill out our contact form, where we will request all the information needed to get back to you with a quote or schedule a visit so we can assess your space and send the estimate later on, which is free and doesn't incur any extra expense.
We usually recommend going for the scheduled visit since this will help you have an estimate that is more accurate and closer to the final price you will get from our team for your final project, as this allows us to learn more about your needs, preferences, and the space you have available for the pool of your dreams.
When contacting us, you can request any of our specific services, which revolve around specific types of pools and their design. However, if you don't have a clear idea of the pool you want or need, or maybe you just want to build a pool yet don't know where to start, you can opt for our general services focused on the project and task at hand, and we have our builders help you with the specific steps and parts of the process.
We are here for you and all property owners in Deerfield Beach that need some assistance in getting the best pool and design done in no time.
Below is our list of additional services: