Commercial Pool Build Services for Boca Raton Homes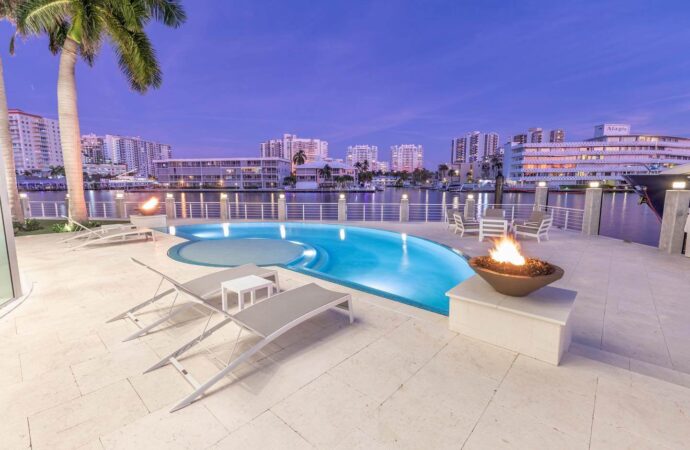 At SoFlo Pool and Spa Builders of Boca Raton, our team is proud to be one of the few qualified and experienced groups of contractors in the entire area that can offer all the assistance and support you need for commercial pool builds, including the help you need during the planning and design phases of your perfect pool so you can be happy while making everyone else satisfied and even happier with the result.
We will ensure everyone who uses the pool in the future feels comfortable when you choose us for your commercial pool construction as we know this can be a challenging task since it involves considering your preferences and needs while also keeping other people you don't even know but fall in a target audience to ensure they are happy whenever they come and use your pool. We make sure your clients and guests are happy, and we help you to increase your business opportunities while reducing all the time and money you need to invest in this new feature.
We will help you understand the styles and trends of commercial property. This will save you time and make it easier so you have a pool that will stand the time and durability tests and won't cost you more money in the short and long term.
Our job is to gather all the information and present the different types of commercial pools to you. We will make sure that you select one that solves your problems, meets your needs, suits your expectations, and still has your clients' and guests' best interests in mind, so you don't have to go back and make changes.
To understand current trends and choose the best building style for your community, you will need to find qualified and experienced builders who are totally available in our group and will bring all the assistance you need.
There are many pool types that work in different locations. You need to think about what others would like when choosing the right colors, textures, and materials. This is a difficult task, even if you have an idea or a design in mind.
Because of the changing trends, it can be more challenging to build commercial pools that will last, and you won't have to remodel or renovate every few years. Even if the pool was built many years ago, it is important to keep how long people will like it in mind.
You need the right professionals to guide you and help you find options that won't feel outdated and will be worth every penny and cent you invest in the entire project for your commercial property, be it a small or large pool in the end.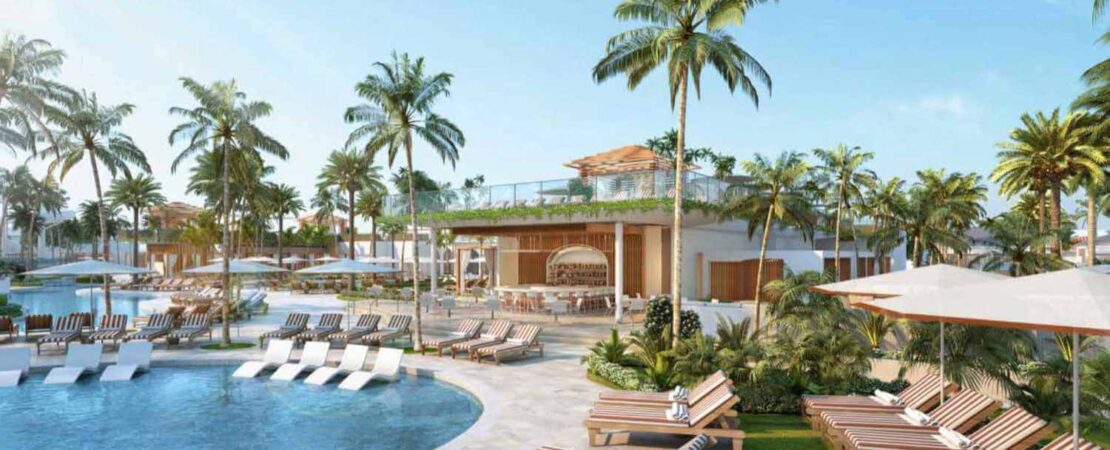 This Is What Makes Them a Challenge
Working with all the processes of commercial pool builds is very time-consuming. You need to be able to make informed decisions and plan for the future. However, you must also consider the entire design and any maintenance or repairs that might be needed later. You should consider both the long- and short-term aspects and find a balance in both so you can get a result that will make you happy now and in the next ten years or more.
If we have to help you understand the extension of commercial pools, it is a good idea to help you understand that when it comes to residential ones, you have a lot of freedom since you don't have to care about other's opinions but rather focus on what you want and need. You have the freedom to choose what you want, and it will suit your needs in the short and long run, making everything a bit easier during the design and planning phase. 
Commercial pools, however, have many variables. We'll need to make sure we have all the details covered and that you fully understand how your actions affect you and those who end up using your property's pool and how clients and guests feel attracted to it in every possible way.
Except for very specific projects, the size of the pool isn't usually an issue. However, if you have a specific type in mind, it can become more challenging to work around what you get in this entire project.
Commercial property owners often contact us to get some help in determining whether the pool they want is a good idea, will bring several benefits, or will feel outdated in no time, making them spend more time and resources in the long term.
We will work closely with you to design a plan for your commercial pool. This will ensure that the entire process of building it falls into the capable hands of trustworthy people, and either if you have an idea of what you want or not, we will be there to bring a design that ends up being exactly what you need and want.
We'll show you the options and discuss your preferences and needs. This will enable you to see how each option would look in your space and allow you to have a good idea of each one so you can make a decision based on your needs.
We want to ensure that you receive the best care and support. Let us assist you in every step, and you'll have the best experience, so the final commercial pool is even better than how you pictured it thus far.
Contact Us to Have Your Pool Built
Our team at SoFlo Pool and Spa Builders of Boca Raton is always available to bring all the designs and assistance you need in this challenging and time-consuming process. We make sure you're satisfied with the final result and that you can get all the benefits of having a commercial pool on your property.
Design, planning, construction, adjustments, or any other phase and step in this process will be handled by our qualified and experienced builders so your life is simplified and you don't have to invest more time and money than what you actually have yet still get outstanding pools for you and every client and guest.
Below is our list of additional services: