FREE New Pool Build Construction Quote for Boca Raton Residents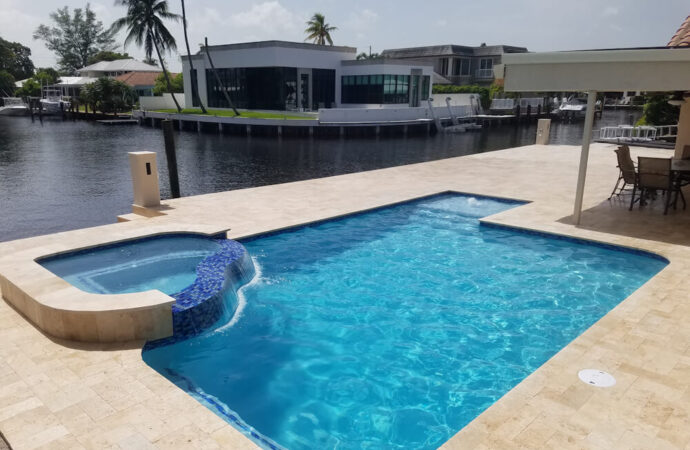 Working with qualified professionals for your pool construction or remodeling project can be more difficult than it seems. You need to go over all the options in the directories or contact most companies to determine whether they're what you're looking for or not. To make matters worse, it can be quite a challenge to reach out to some of the builders who offer their services but don't seem to be too interested in delivering good support since the beginning. Our team at SoFlo Pool and Spa Builders of Boca Raton is ready to serve you and bring all the assistance and attention you need.
We have been working in this industry for over 30 years, and you can rest assured we know what it takes to achieve stunning results that will allow you to enhance your property's beauty and bring a feature you and everyone else can enjoy.
There are many ways to tackle a pool construction project, and even a remodeling and renovating one, when you learn about and consider all the aspects involved in this process. You need to go over designing and planning, selections, colors, textures, and more until you finally come up with a pool you can enjoy. Then, you actually begin the heavy work and start operating your project around the space you have designated or chosen for it.
We know it can be a challenge because building a new pool or working with renovations take a lot of work and steps. Most property owners believe it is about choosing a type and that the rest comes naturally, but you need to work hard in customizing even a specific type of pool, so it goes well with your space, the design you have in the rest of the outdoor space or indoor area, and make sure it doesn't go over your budget.
Considerations, variations, there's a lot to handle, and this is where our role begins as we want to make sure you get all the support needed to make great decisions and be not only satisfied but also happy with the final result.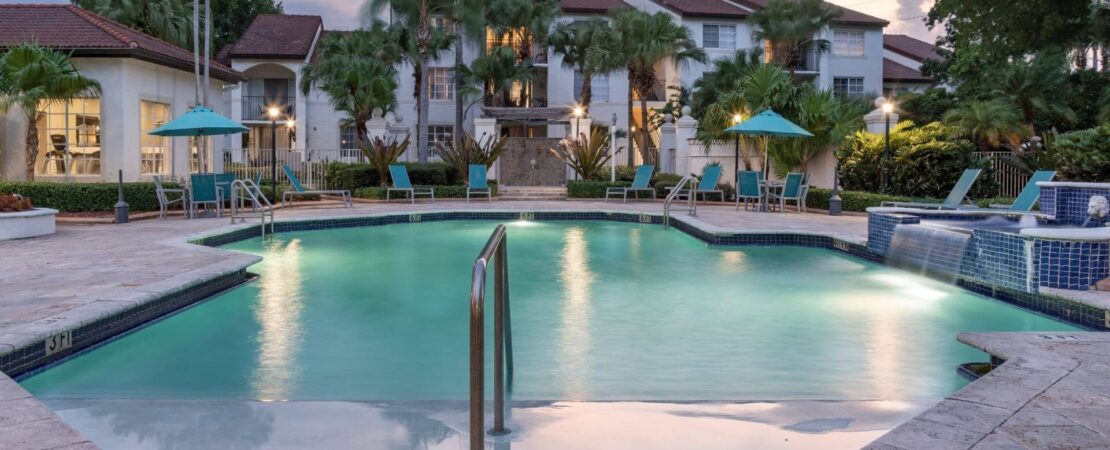 How to Get in Touch with SoFlo Pool and Spa Builders of Boca Raton
You only need to call or email us. We have made it simple for all property owners and residents in the city and nearby areas to contact us so they can get the best attention and support without struggling to reach out to us.
That being said, you can fill out our contact form, where we request some detailed information about your property and project and even help you schedule a visit so you can have our team assess your property and give you an estimate afterward once we have determined the amount of work needed and how much the project will take.
Rest assured, we are easy to contact, and we will always be there for anything you need, including your regular questions and even delivering consultation services, or feel free to request any of our pools and services right away.
Below is our list of additional services: